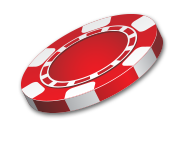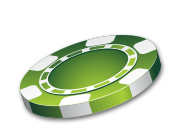 Casino support
You can e-mail any questions or problems you may have to: [email protected]
Our Support Team are waiting to help you so that your experience at GIANT Casino is as enjoyable and trouble free as possible.
Please note that different language support will not always be available 24/7.
We recommend that if you are able, please write your query in English in order to receive an immediate reply
Speak to our friendly customer support team and read our Frequently asked questions to find out all about GIANT Casino, our games and our generous casino promotions.